Activities
In addition to a rich catalog of books, we also offer various activities for children as well as adults.
Club for Kids
Regular meetings for children and their guardians that combine elements of working with books, reading aloud, music, rhythm, movement and art activities.
The themes of the meetings are related to changing seasons, popular holidays, and daily activities.
Second and fourth Saturday of each month - 11:00 AM to 12:30 PM
ABC for kids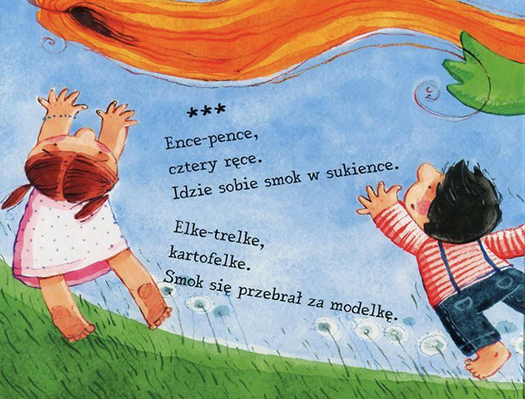 ---
Club for Seniors
We create a place where you can meet in a relaxed atmosphere, discuss, expand your knowledge, implement your own and shared ideas and do something for yourself and your community.
Our goal is to integrate and activate the senior community around social, cultural and educational activities.
Let's create this place together!
Second and fourth Saturday of each month - 4:00 PM to 6:00 PM
ABC for Seniors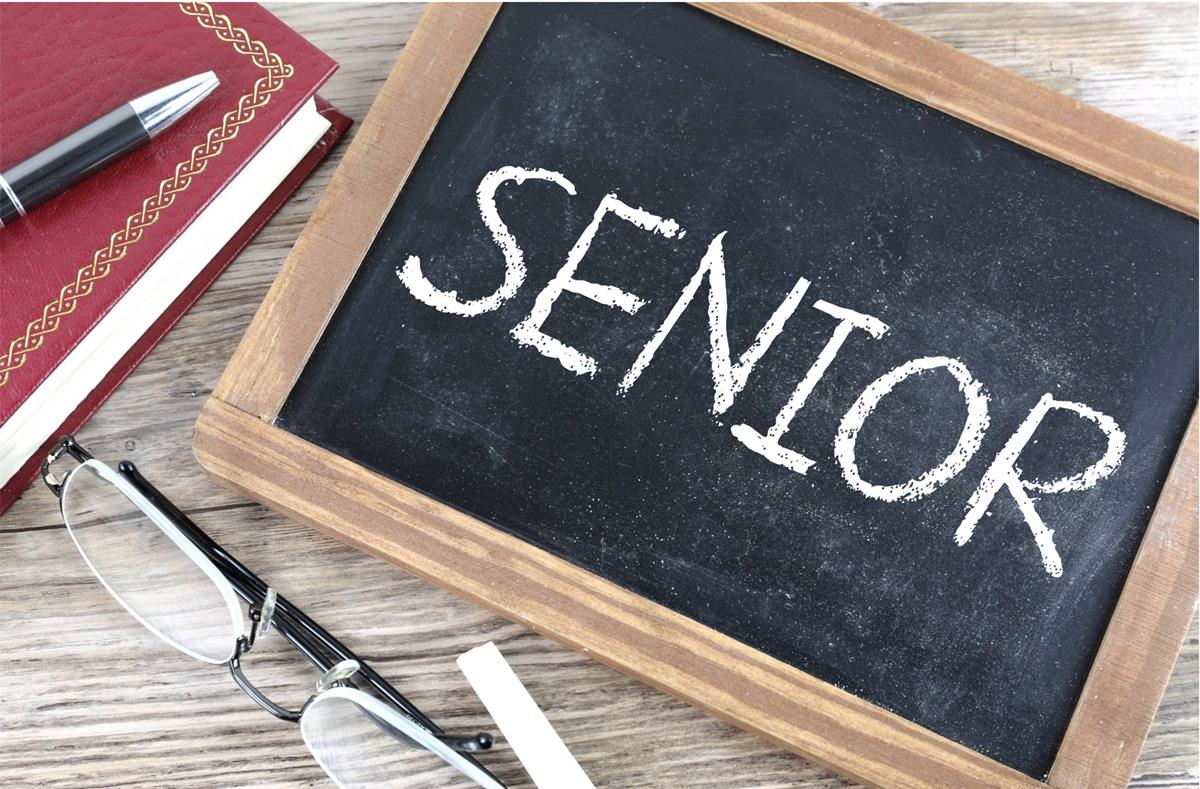 ---
ABC Chess Club
For children and adults. We offer chess lessons and the opportunity to play for fun. Playing chess involves creating situations that improve memory, the ability to associate and concentrate.
Participating in the classes allows children to discover their own potential; it creates opportunities for children to make choices and face the consequences of those choices.
Third Saturday of the month - 3:00 PM to 4:00 PM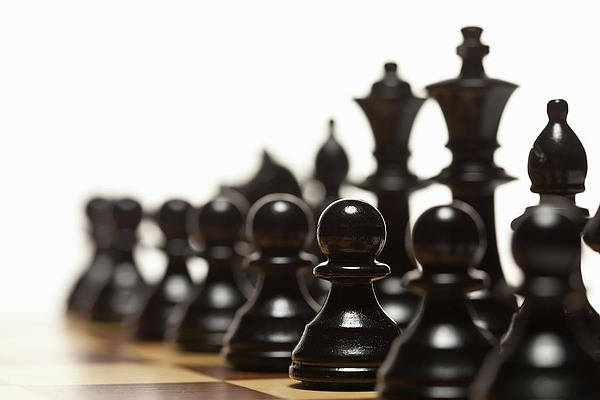 ---
Film Club
Do you like movies that leave you with a head full of questions? Movies for the soul, for reflection, "therapeutic" movies...
We invite you to evenings where we will watch movies that change the way we perceive the world, bring something new to our minds, and broaden our horizons.
After the screening, we have a discussion.
Third Sunday of the month - 4:00 PM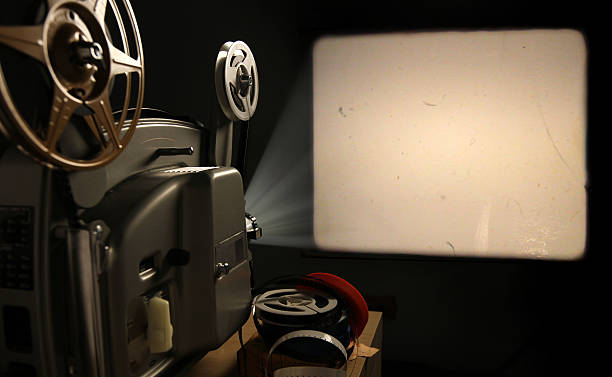 ---
Women's Circles
Women's Circle gatherings come from the traditions of Native American tribes and are held in the spirit of equality, authenticity, and mutual acceptance.
The aim of the Circle gatherings is to reach the deep inner truth of each of us and to build healthy, friendly, sisterly relationships between us.
The Circles are held by Magda - an artist, poet, and intuitive therapist.
Magda also facilitates the Dream Circle, the People's Circle (both for men and women), and conducts meetings with stories that carry deep messages such as the 13 Original Clan Mothers.
Szamalina
---
1st Polish Scout Group "Zarzewie"
Adventures, new friendships and the forest - what more do you need to be happy?
Our Polish Scout Group has been operating in Cork for years, creating an environment in which we can nurture young people's contact with Polish culture. Together, we gain new skills and meet people who always remain close to our hearts.
We invite everyone interested to contact us - there is a place for everyone!
Zuchy
5 to 10 years
Harcerze
10 to 15 years
Wędrownicy
16+ years
ZHP Cork